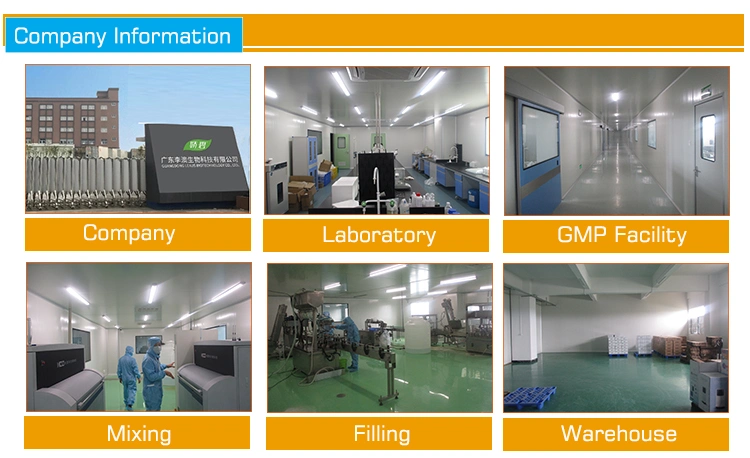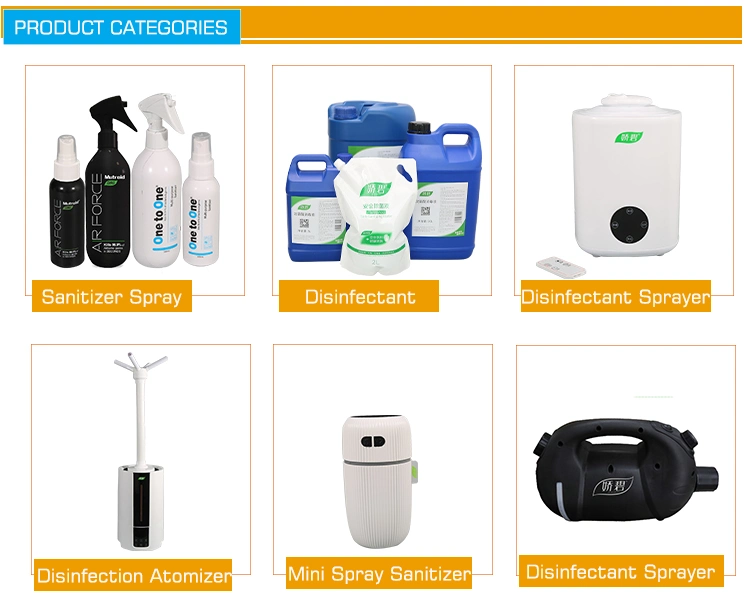 1.What is hypochlorous acid
(HCIO)
?
Hypochlorous acid (HCIO) is a weak acid that forms when chlorine dissolves in water.It has been approved as an effective disinfectant.
It is a broad spectrum sanitizer which could be used as a disinfectant for air,healthcare, food safety, water treatment,and general sanitation
2.How does this disinfectant(HCIO) work?
The hypochlorous acid is able to breach the cell walls of pathogens
3.Which type of virus and germs it can kill?
Since hypochlorous acid is a broad spectrum disinfectant, it is highly effective against all bacteria, fungi, and viruses in a short time.
It is effective to kill virus and other normal bacteria
4.How long will it take to kill the virus and germs?
Generally the virus and bacteria could be killed in 30 seconds
5.What are the advantages for HCIO when compared with some other disinfectant?
1.It is a very safe disinfectant and non-irritating to skin,eyes and mouth. It has been approved by FDA as the additives for food
2.It is a broad spectrum disinfectant. It's highly effective against all bacteria,fungi and virus
3.The bacteria and virus could be killed in a short time, generally within 30 seconds
4.Contains no alcohol and bleach
5.It leaves no residue, so it is an environmental friendly disinfectant
6.It helps to eliminate the smells
6.What are the applications of hypochlorous acid?
It is suitable for hand, skin, mucous membrane, fruits and vegetables, hard surfaces, indoor air disinfection
7.Is hypochlorous acid safe for humans?
This weak acid is the same chemical produced by the human immune system to kill invasive organisms and fight infection. It's safe for humans and animals since we already have it in our bodies