Mist spraying machine/Pulse mist spraying machine for epidemic prevention and disinfection
Water mist sprayer / nursery orchard garden insecticidal and sterilization fog machine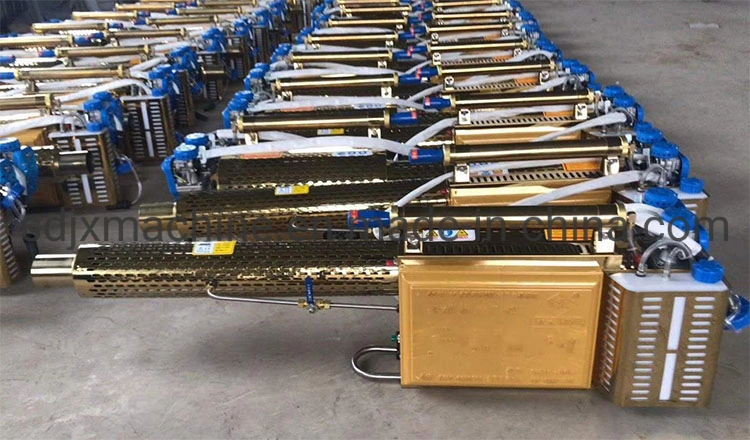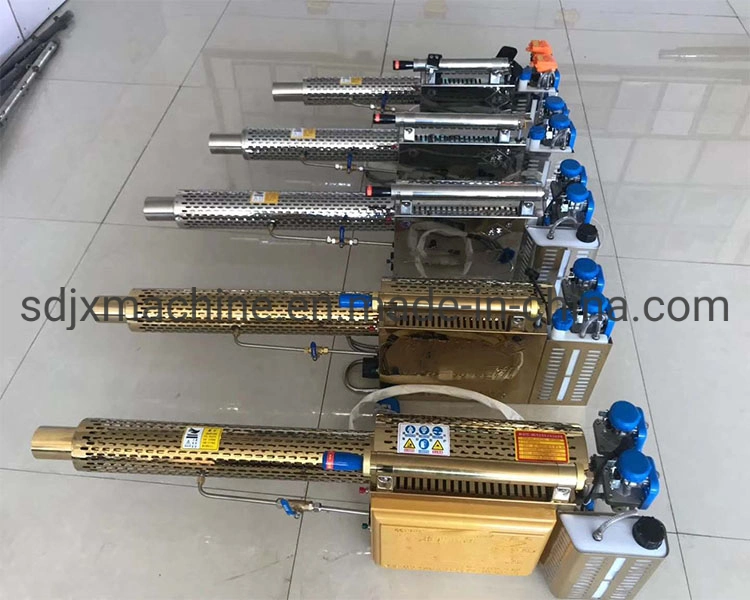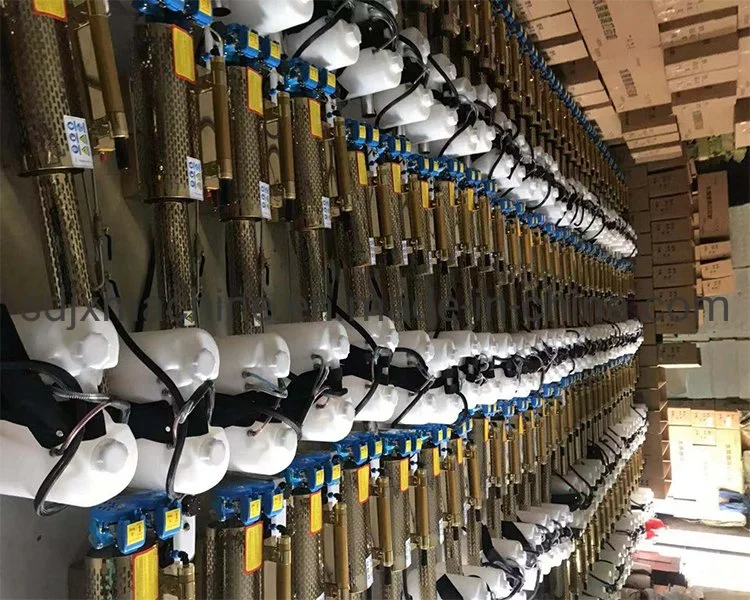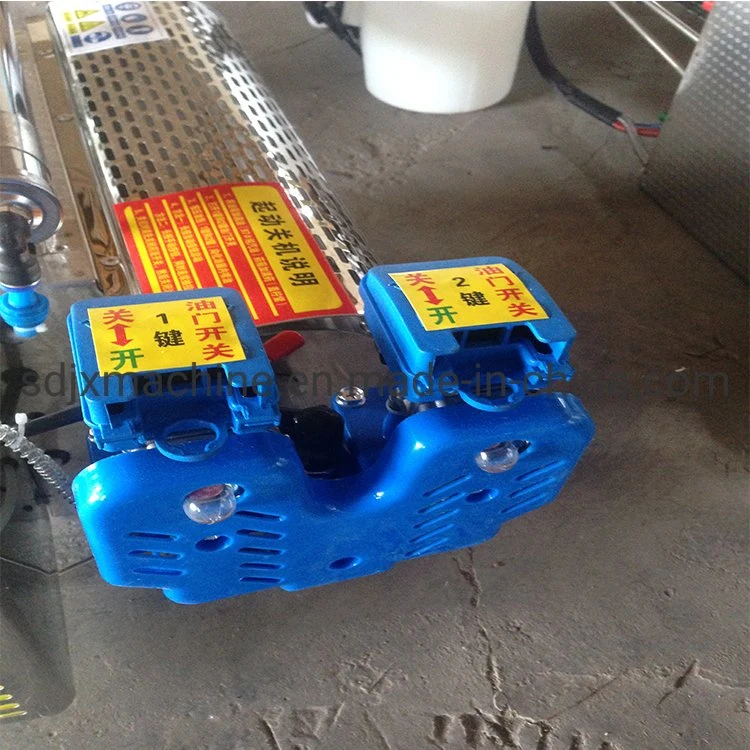 Introduction
Smoke mist machine using aircraft spray pulse technology, the machine is widely used in greenhouse, agriculture, forestry, orchards, grassland city environmental protection, open-air crops, fertilization and disinfection. Such as greenhouses, fruit trees. Corn, cotton, rice, wheat, tea, citrus and other crops of insecticides, sterilization, can be used for forest trees insecticide, quick, effective, is the first insecticide insecticide tool. Can also be used for health and epidemic prevention, disinfection, such as urban underground road, garbage dump, toilet, warehouse, station, terminal, airport, and other disinfection, sterilization.
Product Details
1, high efficiency, high kill rate, strong penetration, high safety factor;
2,360 ° all-round work is not flame out, stable and reliable performance;
3, high efficiency, medication province, low cost of control, diffuse good, high adhesion;
4, light weight, flexible and convenient operation.
5. Provincial medicine, pollution is small: because the drug particle size of small efficacy to play fully, greatly reducing the pesticide investment, water less, so to adapt to mountainous areas, hills, plateau and other water areas.
6. Increase the temperature: in the spring when the crops flowering germination when the smoke has to improve the surface temperature to prevent the increase in flower production
7. Range high, far: flat spray area, spray smoke up to 50 meters. And the liquid particles small, strong penetration, suitable for high rod and density of plants such as tea garden, forest, fruit trees, the late wheat, cotton, corn, rice and so on.
8. Urban health and epidemic prevention and sanitation and transportation: for hotels, parks, property district, urban underground road, garbage dumps, toilets, containers, warehouses, etc. in addition to "four victims." Used for disinfection and sterilization of vehicles such as stations, docks, passenger ships, trains, cars, aircraft and other vehicles.
Product parameters
Working environment

temperature between -10 degrees to 35 degrees.

Its control height

> 15 meters

Maximum spray

90 liters of water per hour

Breadth:

spraying20-50 acres / hour

Fuel consumption

0.6 liters of gasoline per mu

Use fuel

gasoline (not less than 90 #, not add any lubricant)

Drug box capacity

15 liters

Ignition power

12V rechargeable source, special special spark plug. Electric, manual dual start

Drug box pressure

0.3-0.4bar

Maximum power

≥

19kM

Fuel tank capacity

1.5 liters

Safety nets

heat-type fence fog

Fuel tank pressure

0.12 - 0.15bar

diameter

less than 30 microns

Empty weight

10 kg

Machine type

MW-80 single tube

Dimensions (L * W * H)

1300 * 250 * 320mm

MW-80 double tube

Packing size

1200 * 320 * 350 mm