Fog Smoke Machine Thermal Fogging Machine Virus Disinfectant Fogging Machine
Description
YG Machinery is specialized in the water mist spraying machine, such as fog cannon machine and portable handheld thermal fogging machine, which can spray water, disinfectant, pesticide agricultural chemicals.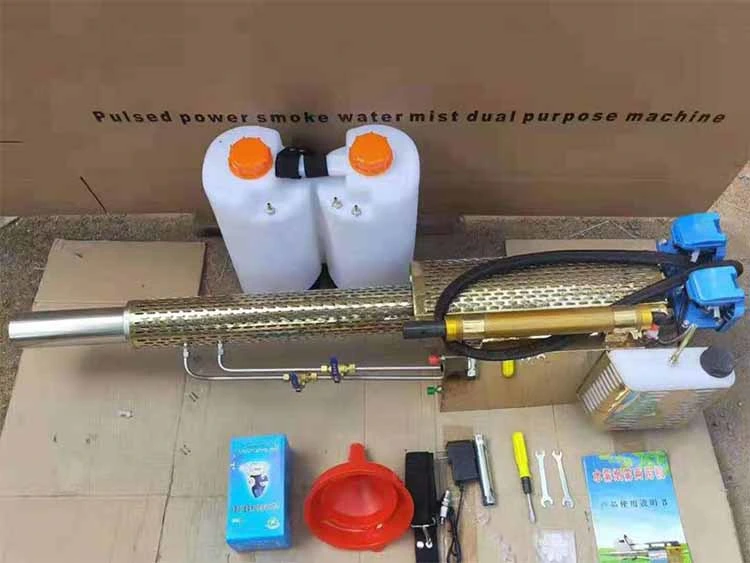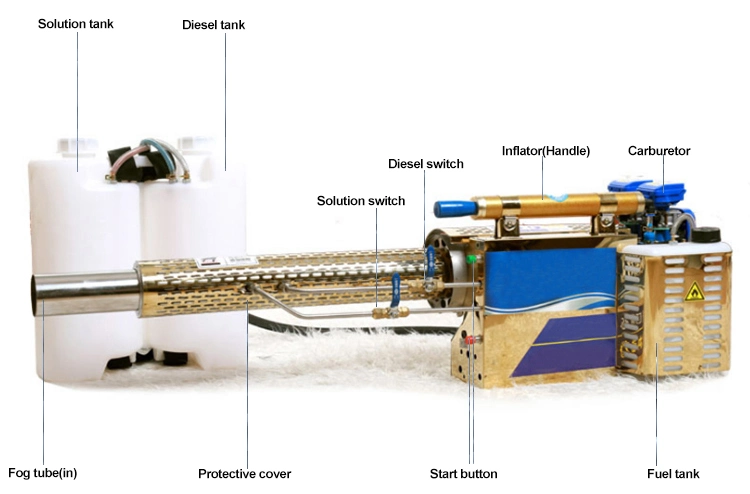 Application

The thermal fogger machine is mainly used in pest control and fumigation control of public places such as office area, school communities, houses, restaurants, shops, warehouse, farms etc. and is widely used in health and epidemic prevention departments, and agriculture tree vegetable greenhouses. It can quickly kill outdoor gardens, insects, mosquitoes, etc. to eliminate epidemic prevention operations.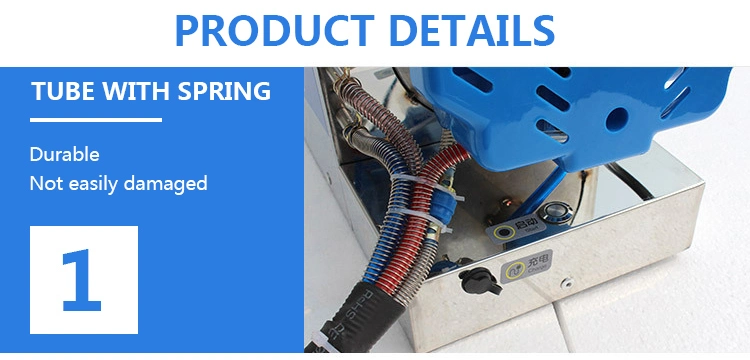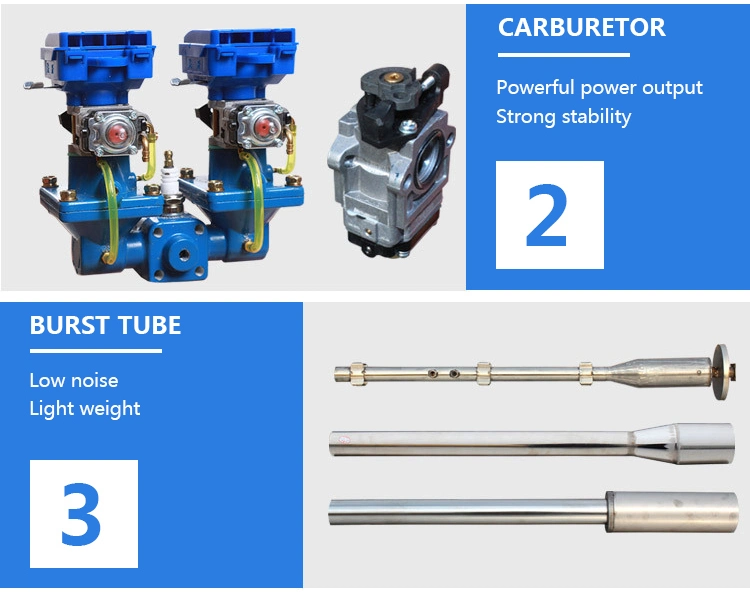 Features
1. It is very penetrating and diffuse;
2. It can penetrate into the deep soil and the dark place of susceptible bacteria;
3. Solid and durable, made of stainless steel;
4. The Antiseptic is emitted by floating ion technology, which has stronger penetration.





Smoke effect



the range of smoke can reach 35-50 meters, usually using farms, garden nurseries, epidemic prevention and killing and other large-scale work




Water Mist Effect



water mist with a range of 6-8 meters is usually used for low crops with fruits and vegetables less than 5 meters.




Parameter
| | |
| --- | --- |
| Model | YG-320 |
| Tank capacity | 15L |
| Fuel tank capacity | 2L |
| Use of fuel | gasoline (use of 92# and above unleaded gasoline, do not add any lubricating agent) |
| Fuel consumption | 3.0L/h |
| Ignition power supply | 12V Rechargeable battery |
| Empty Weight | 10kg |
| Size | 1180*235*358mm |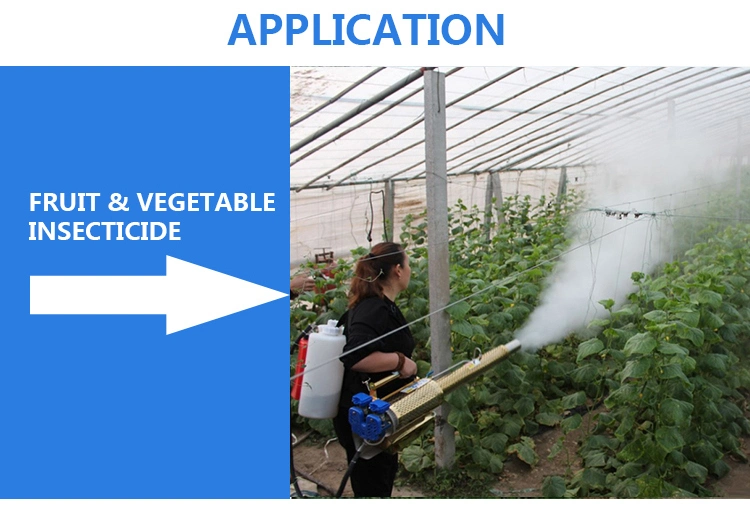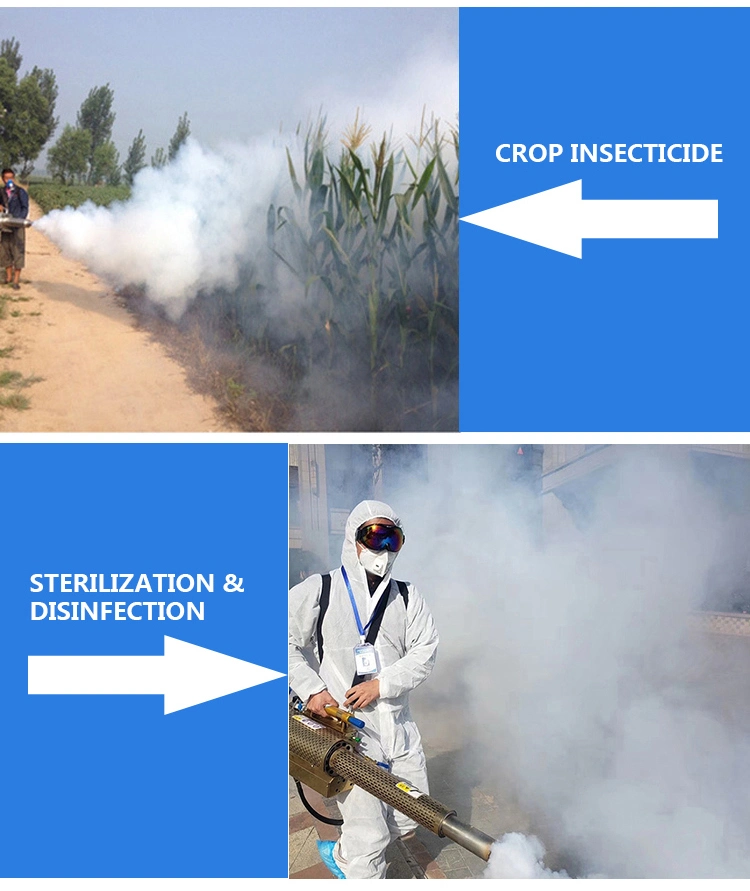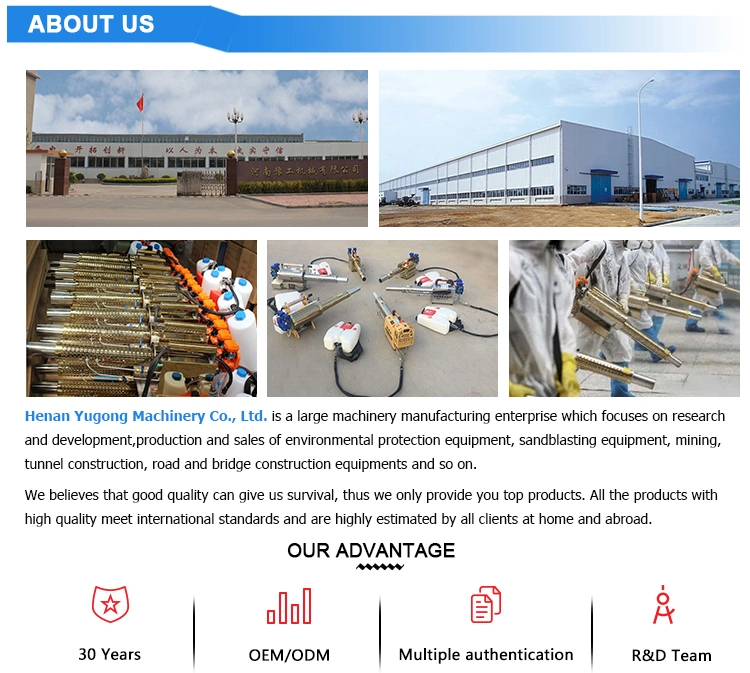 Packaging& Shipping
1. Packaging: 1)Wrapped by proctective film;
2)Packed by standard import & export wooden cases or carton boxes.
2. Shipping: By logistics; by automobile; by train; by shipping; by air etc.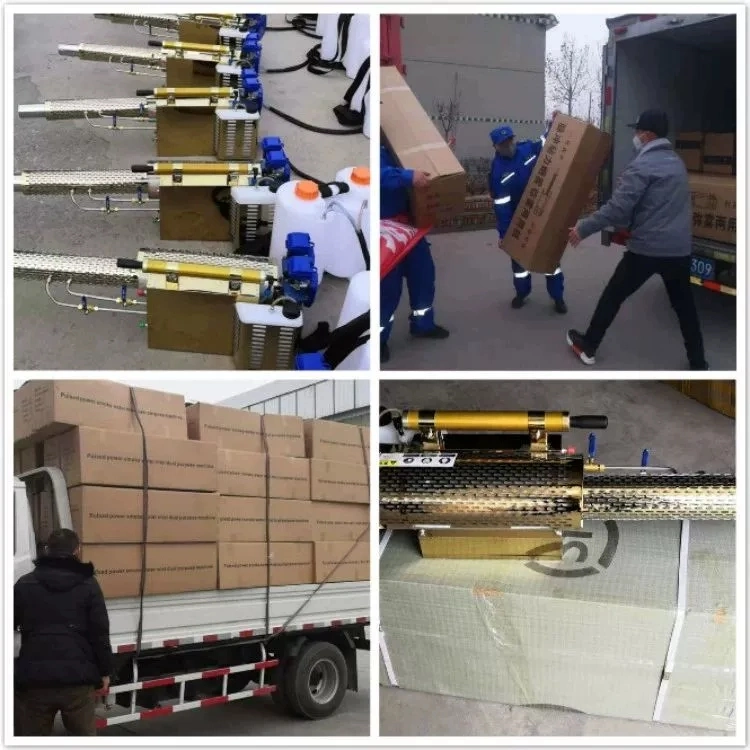 Contact Us