4L ULV FOGGER,(CFM0401)
| | |
| --- | --- |
| Brand | GTL/OEM |
| Function: | 4L ULV FOGGER |
| Packing Size | Color box |
Product Description
Large capacity: 4L round medicine box, using high-density, pp material, medicine box with scale, convenient medicine ratio.
Wide spray range: Spray 12-15 M of chemicals / liquid to maximize atomization. Quickly cover your fields, yards, crops, gardens, orchards, plants and growing areas.
Saving medicine: Fine atomization, atomization flow size can be adjusted freely, long suspension time in the air, ultra-low-volume spray can be performed on chemical agents with large viscosity, saving medicine
Good quality sprayer: The chemical liquid pipeline is made of silicone, which is resistant to corrosion, high and low temperature, and is not easy to age.It can effectively reduce the corrosion of the machine pipeline by spraying disinfectant and other corrosive chemical liquid, and reduce the maintenance cost of the user.
Scope of application: Perfect for hotels, hotels, shopping malls, restaurants, family fumigation, disinfection, hospitals, schools, theaters and other public places disinfection, cars, trains, etc
Product Details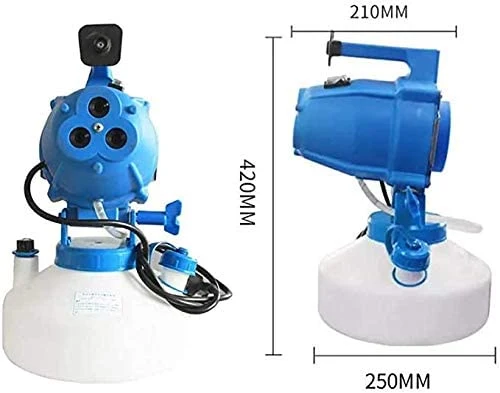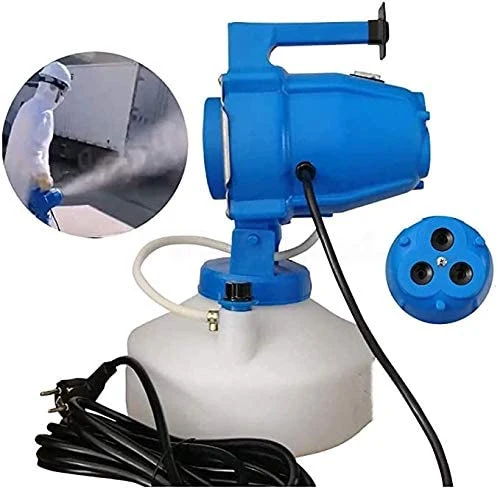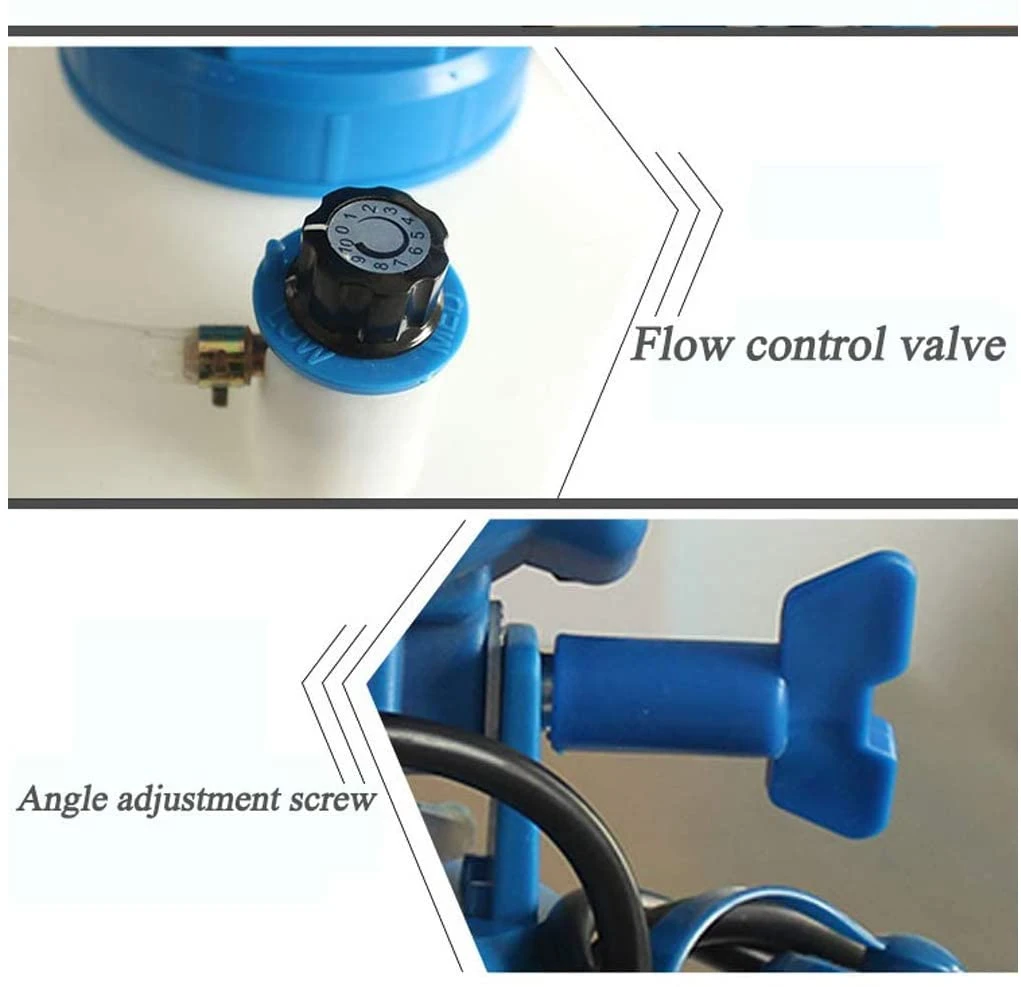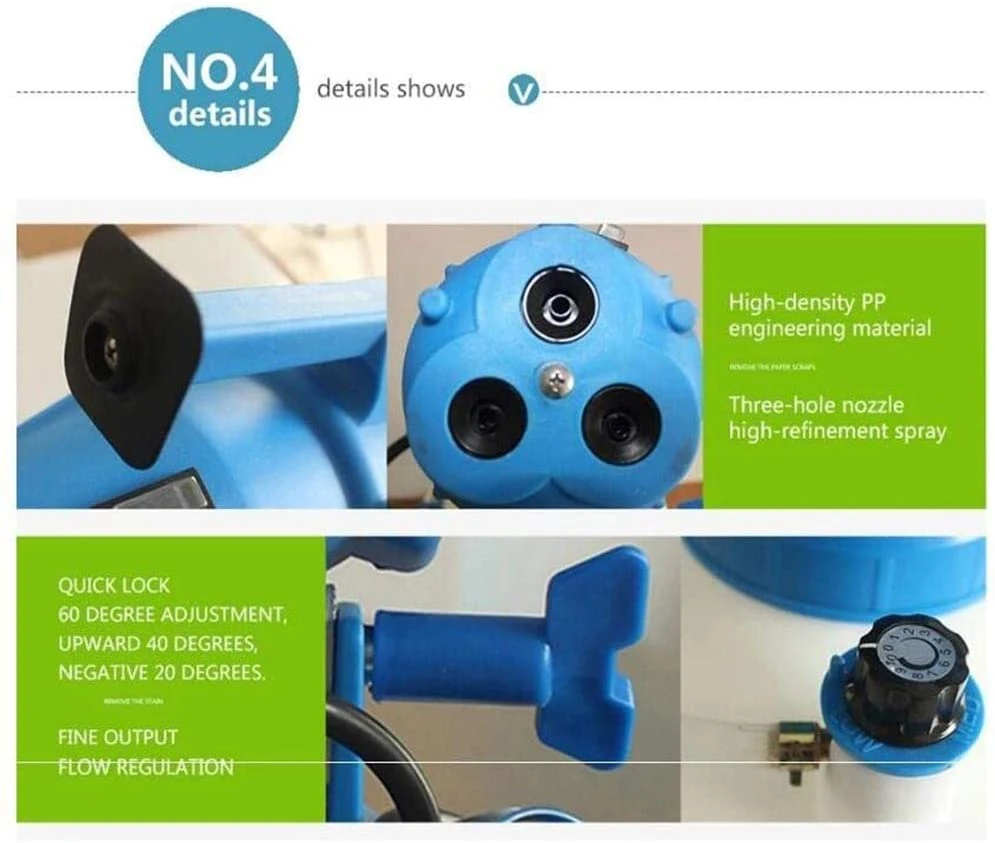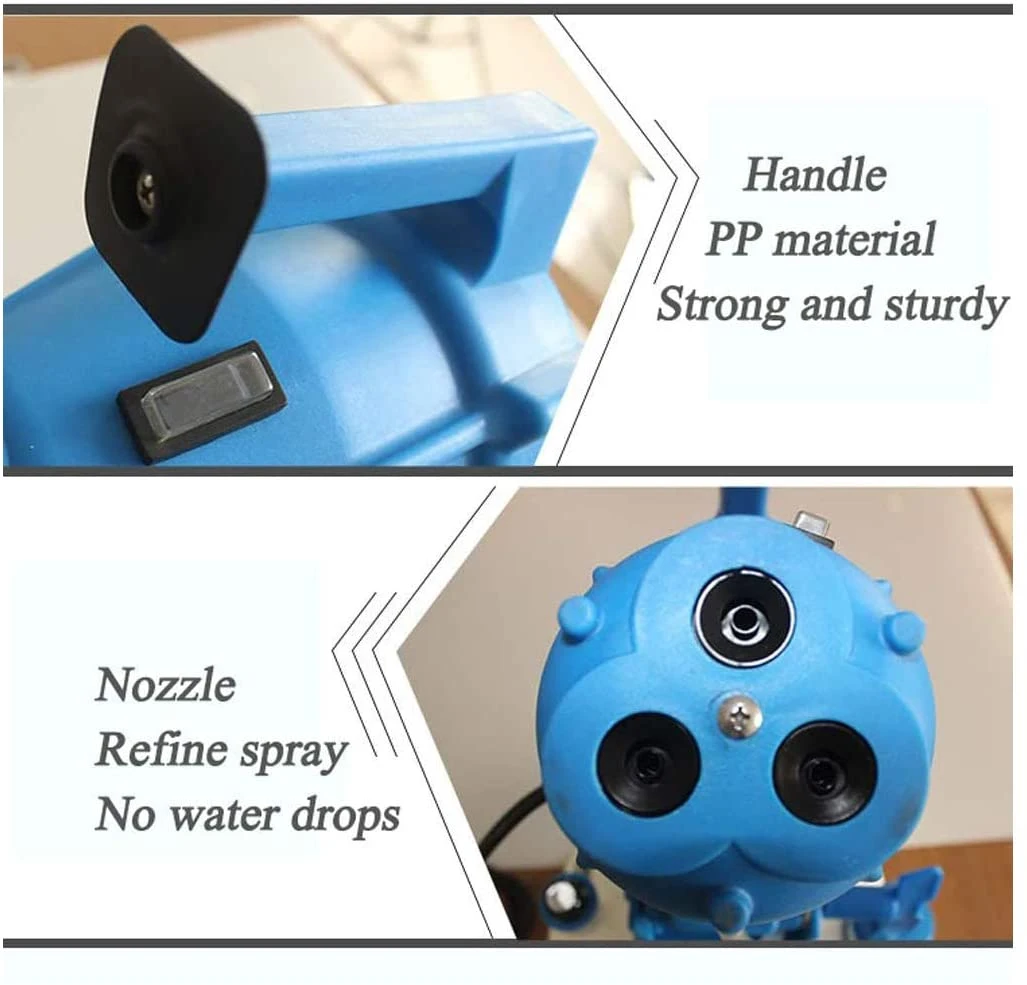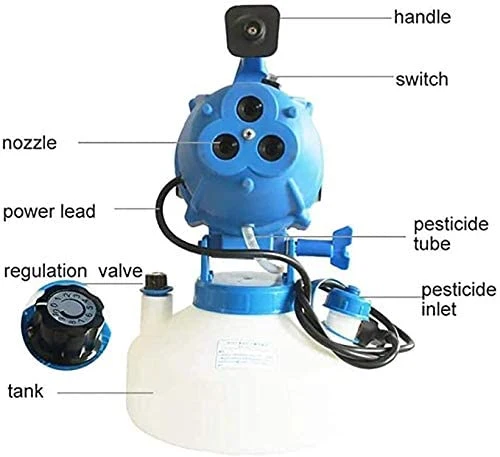 Customer Questions & Answers
Q: What's your MOQ?
A: Our MOQ is 100units per model for GTL/OEM brand.
Q: What's your payment terms?
A: We could accept L/C sight, T/T and Paypal.
Q: What's the delivery time?
A: We could deliver the goods within 60 days after order confirmed.



Q: Is the price on this page your final price?

A: The price on this page is only for your reference. We hope you can inquiry the bottom price based on your quantity. We also have promotion season and will give discount for new customer.
Q: Can I get free samples?
A: Yes, we could provide free samples,and deliver with freight collected.